Do you need inspiration or just a laugh? Find out below our recommendations for many totally reasonable scenarios!
1. Your friend discovered they are actually french royalty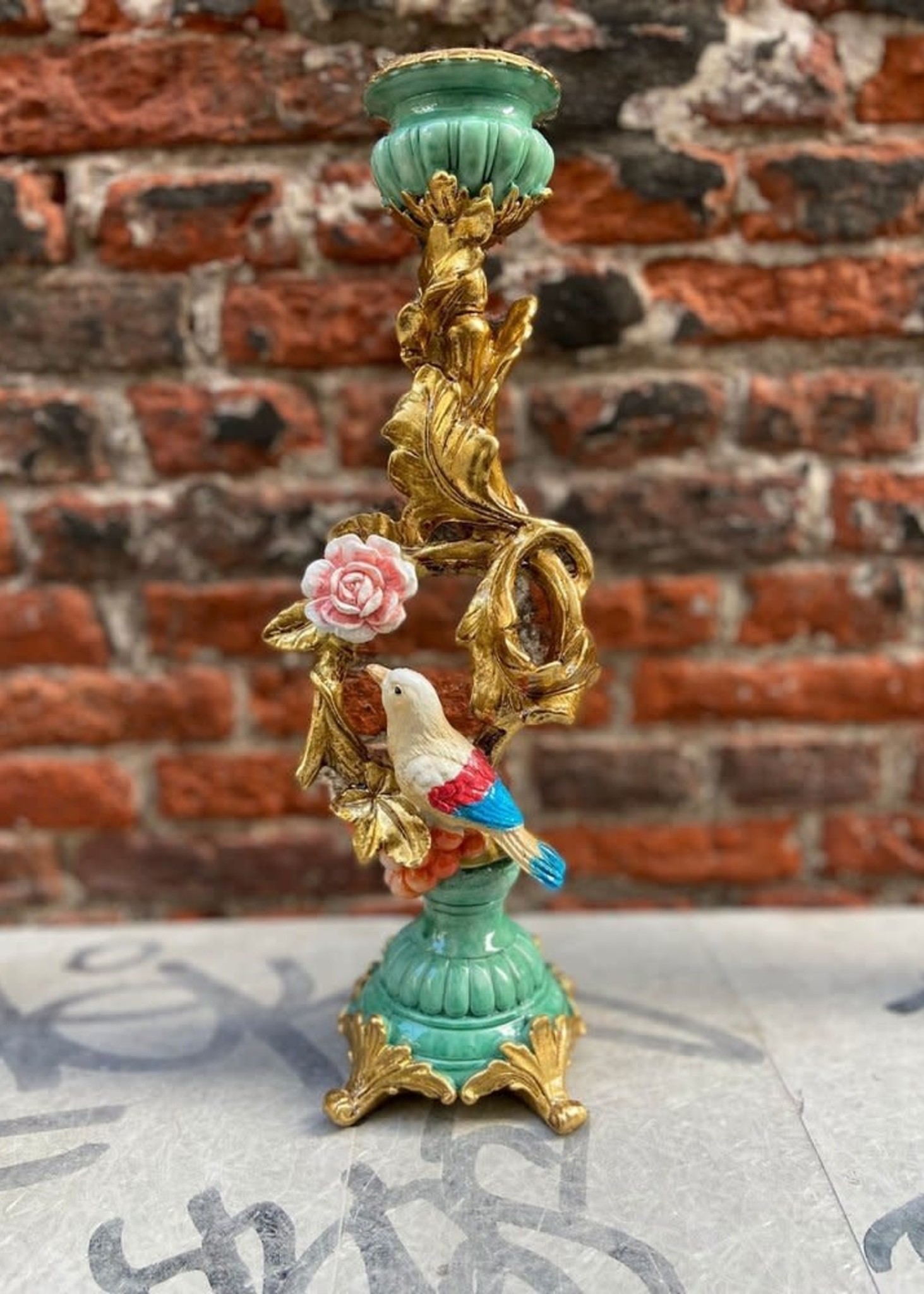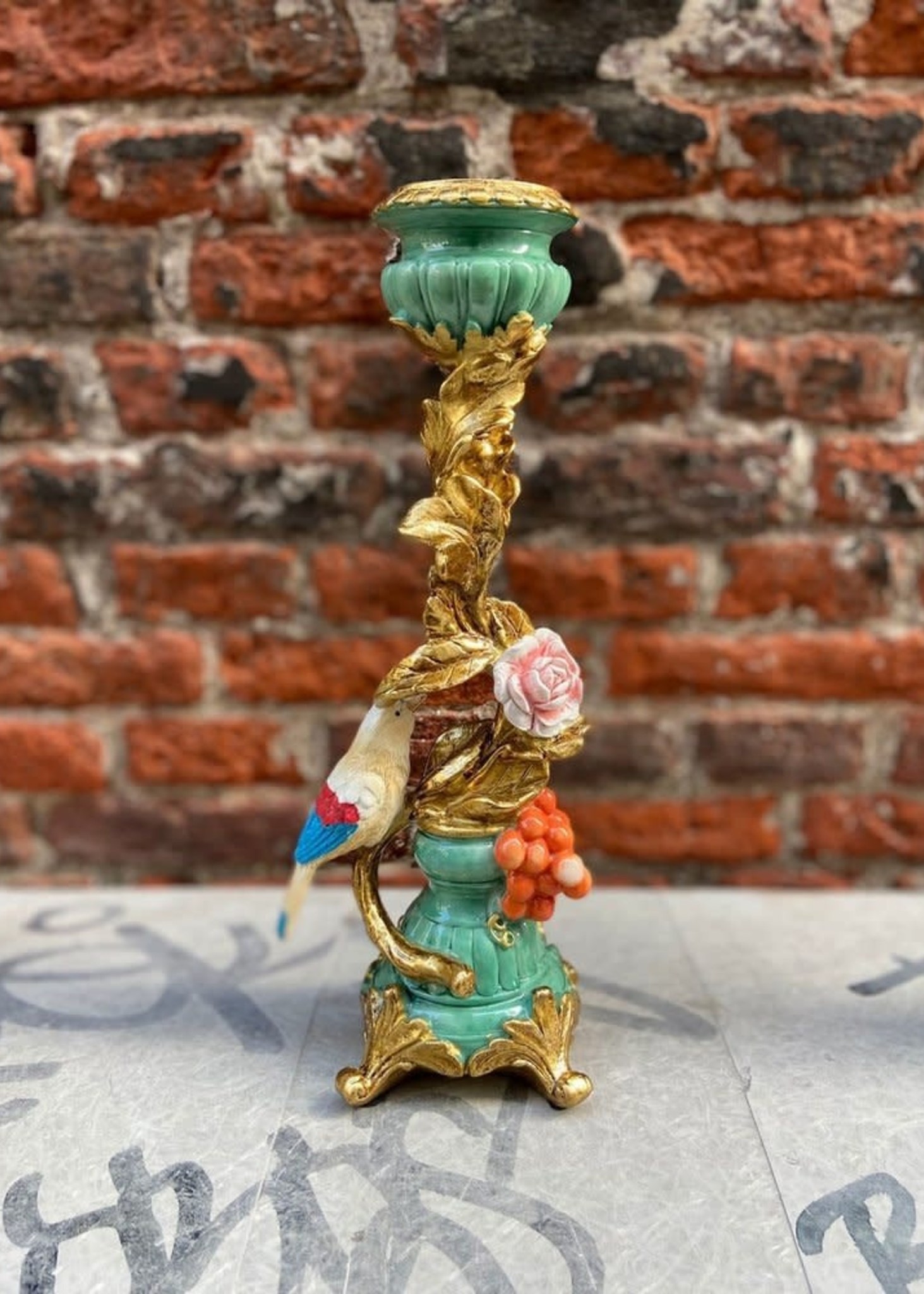 Help them come to terms with their roots and give them a beautiful baroque candle holder. Their interior will resemble the glass palace in no time and they will have you to thank for it. 
2. Your friend made friends with a rat and they are opening a restaurant together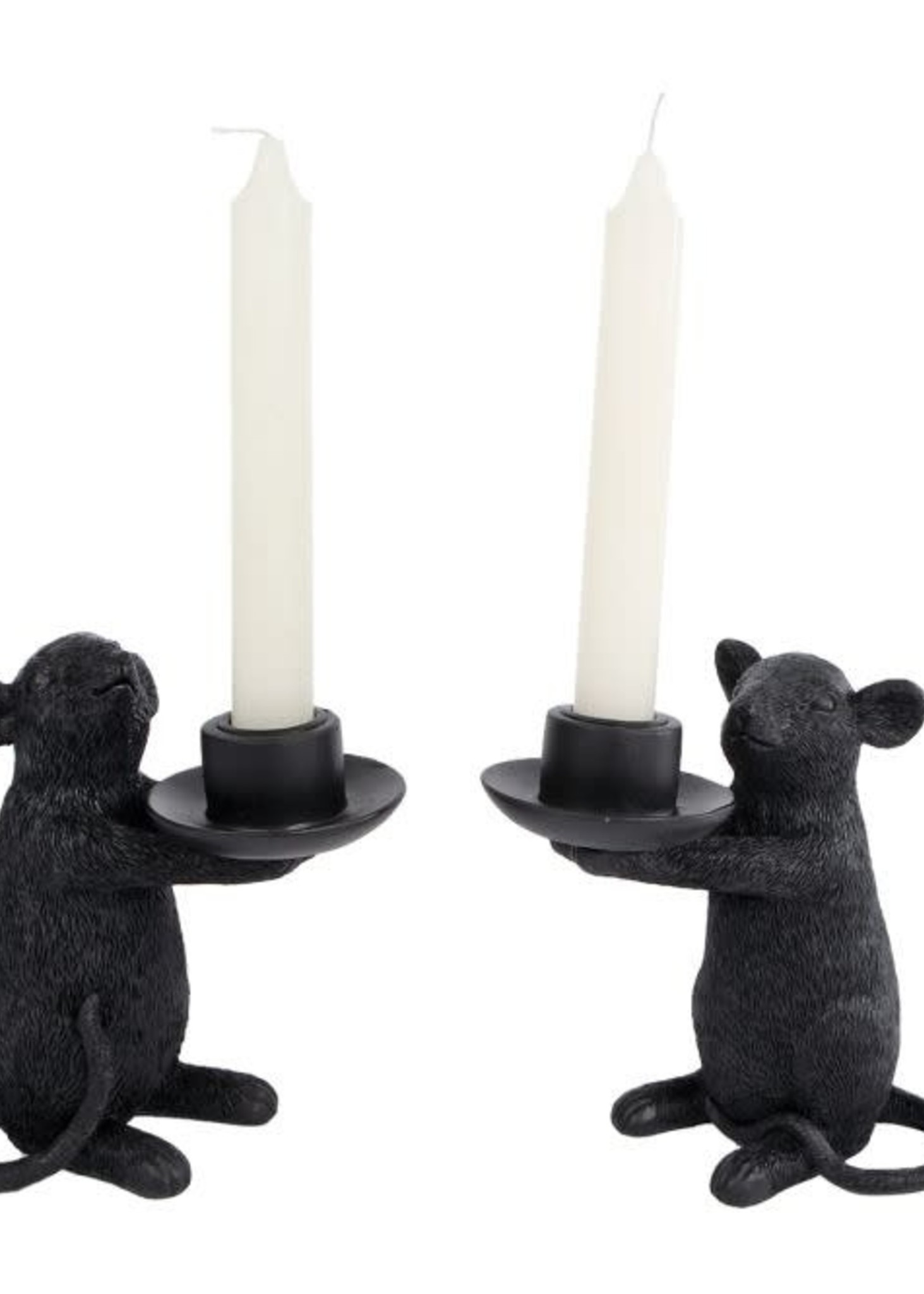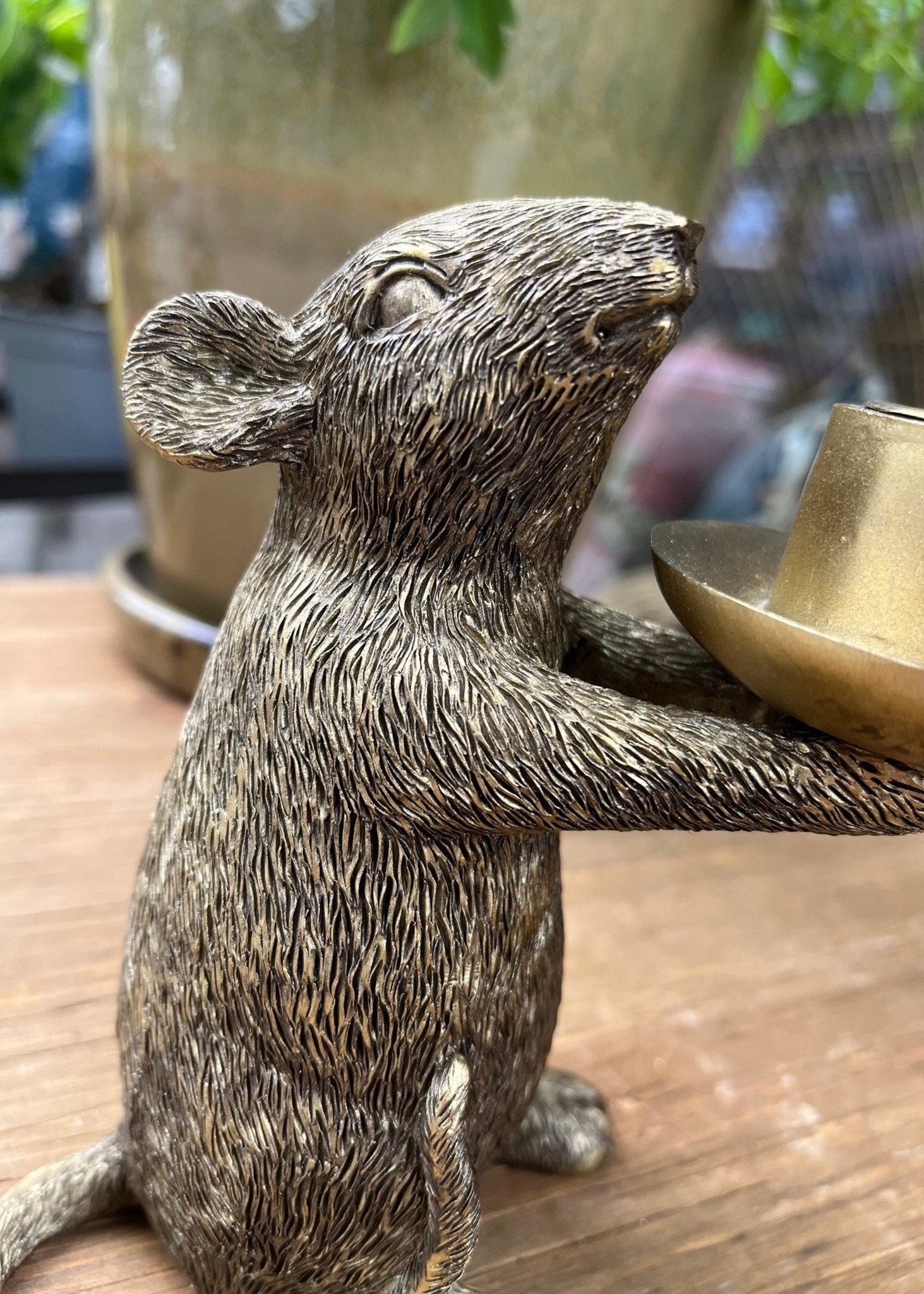 Show your support and give them a set of mice candleholders to encourage them in this new venture. Make it even better by adding a nice aged cheese as well.
3. Your friend is moving away to New Zealand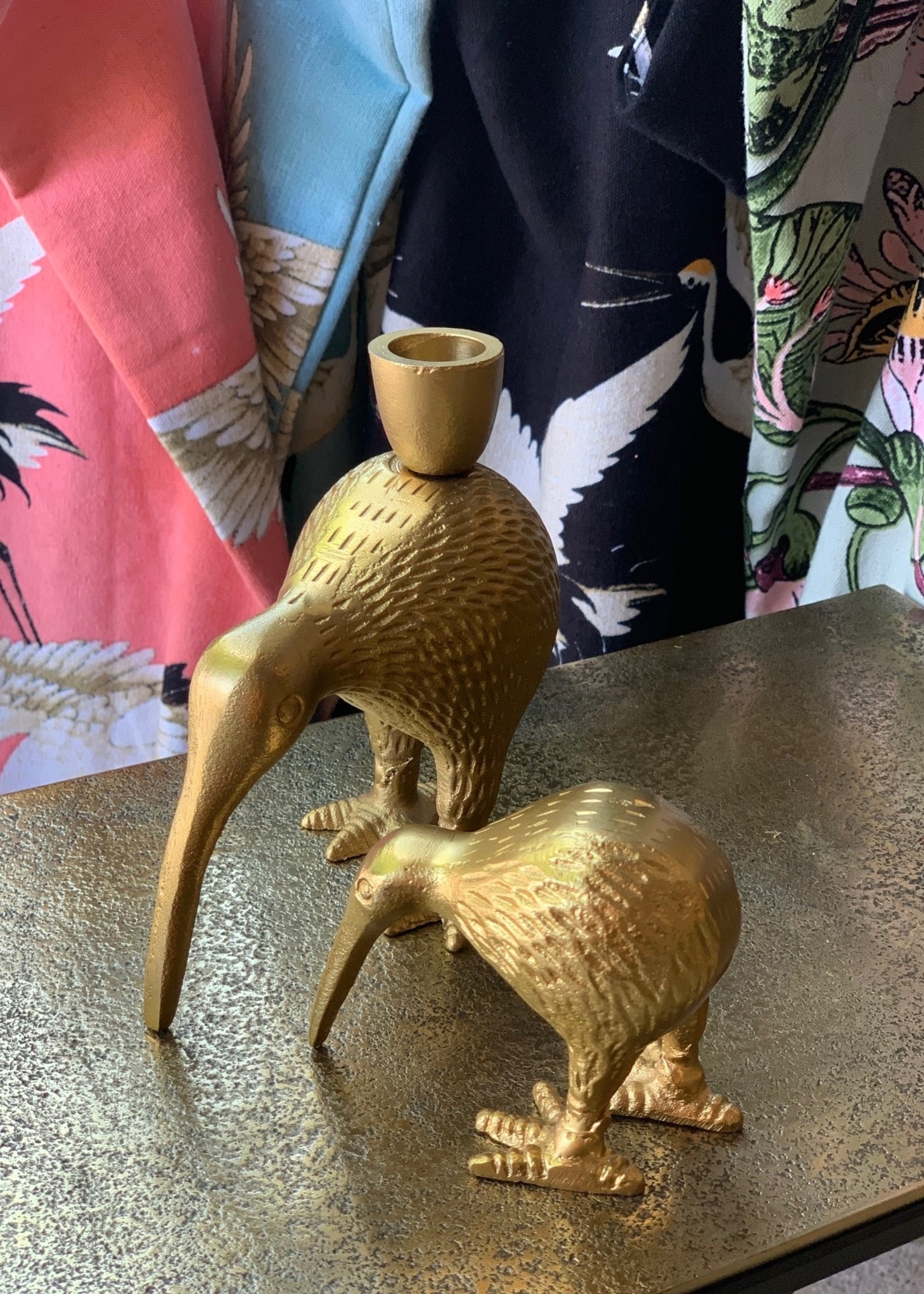 These heavy metal candle holders are perfect to remind them that you don't want to be a burden, but also please don't forget me. They will make their new house feel like home and make them popular with the locals in no time (but not so popular that they forget you). 
4. Your friend just got a dog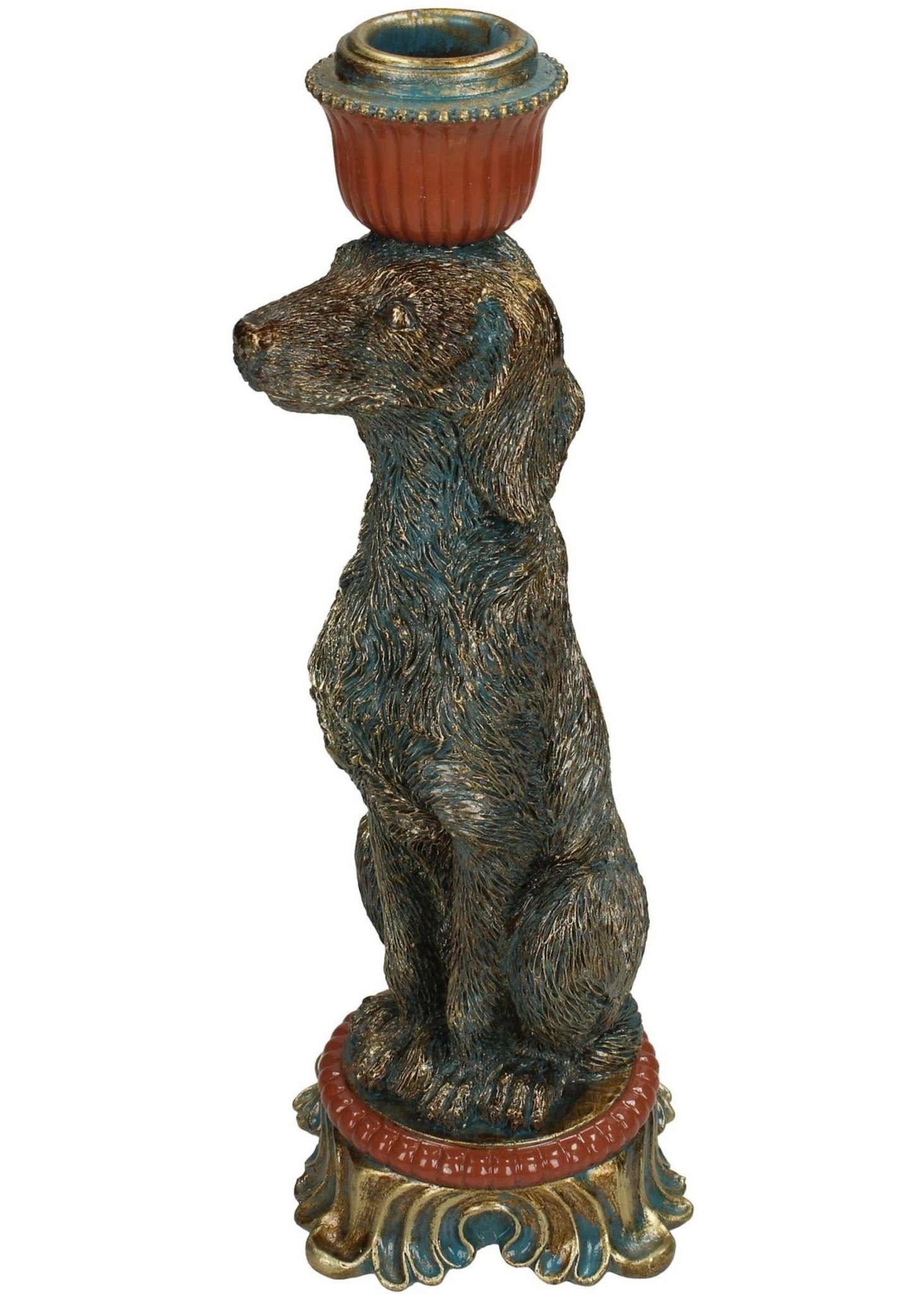 It can be hard to train a puppy. Help them set a good example by giving them two good boys that never pee on the carpet. 
5. Your friend loves elephants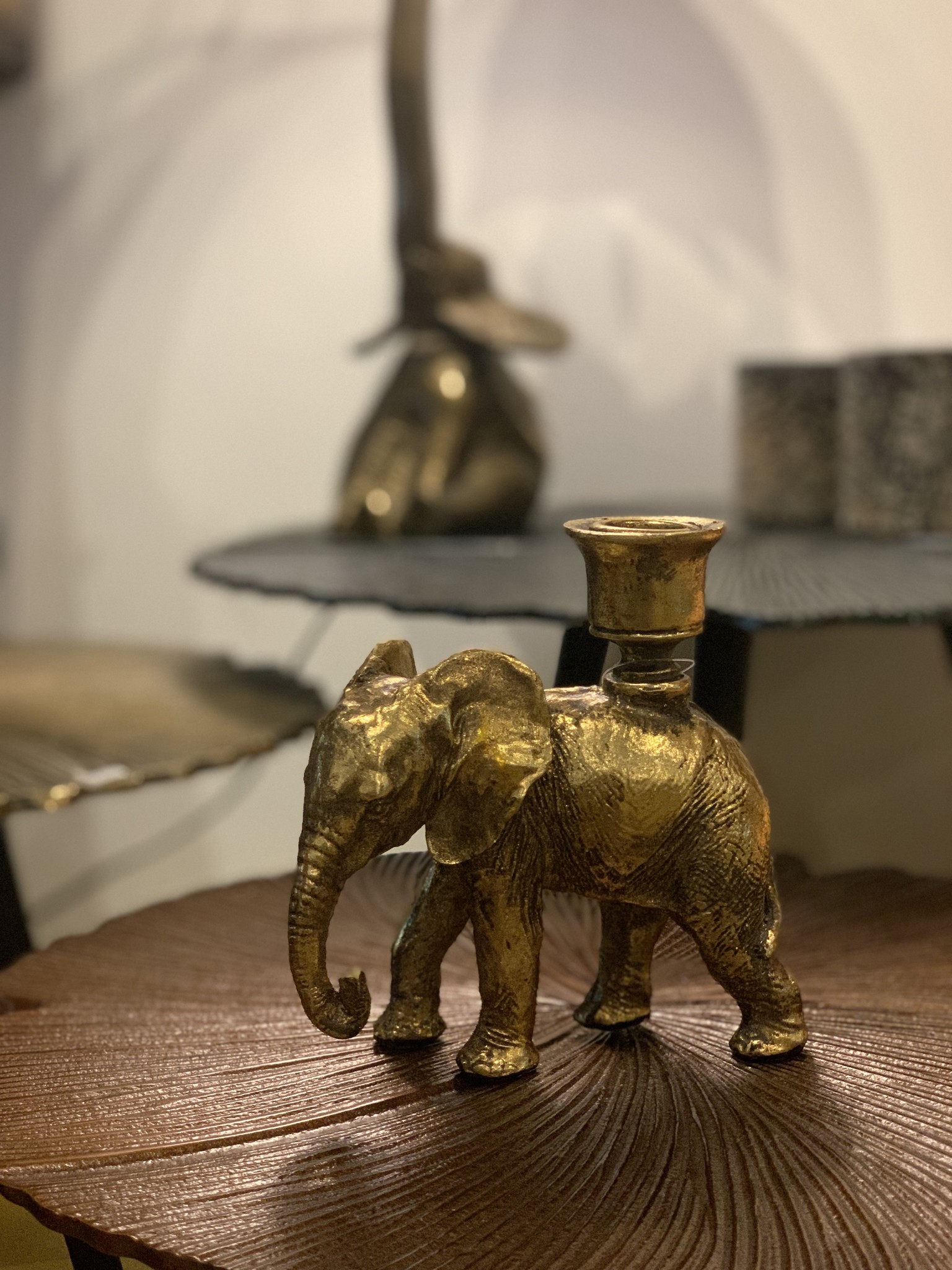 We all have a friend that loves elephants. This candle holder will probably make them happy and show you listen. The only thing that belongs on a fake elephant's back is a cute candle! 
6. Your friend just started circus school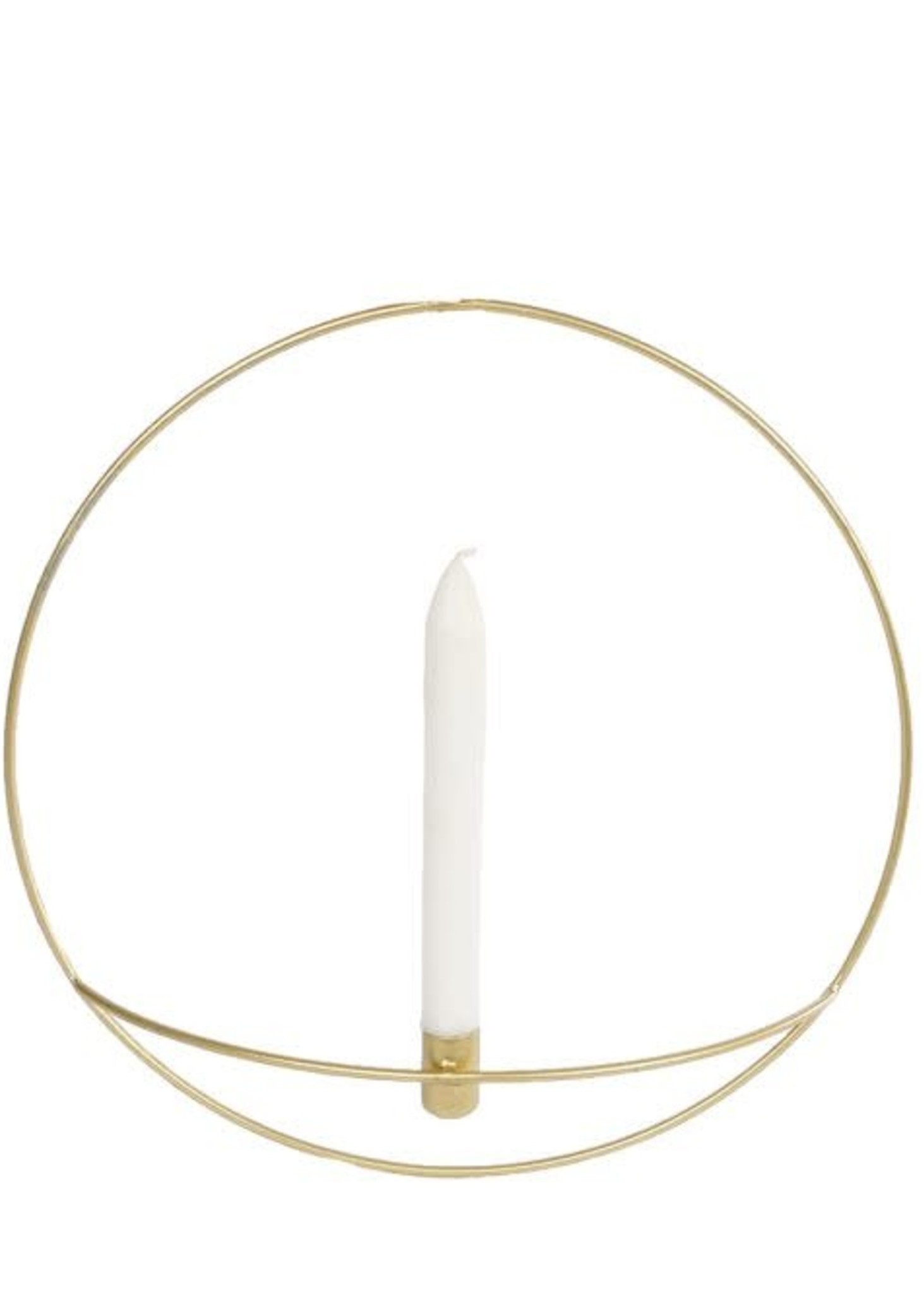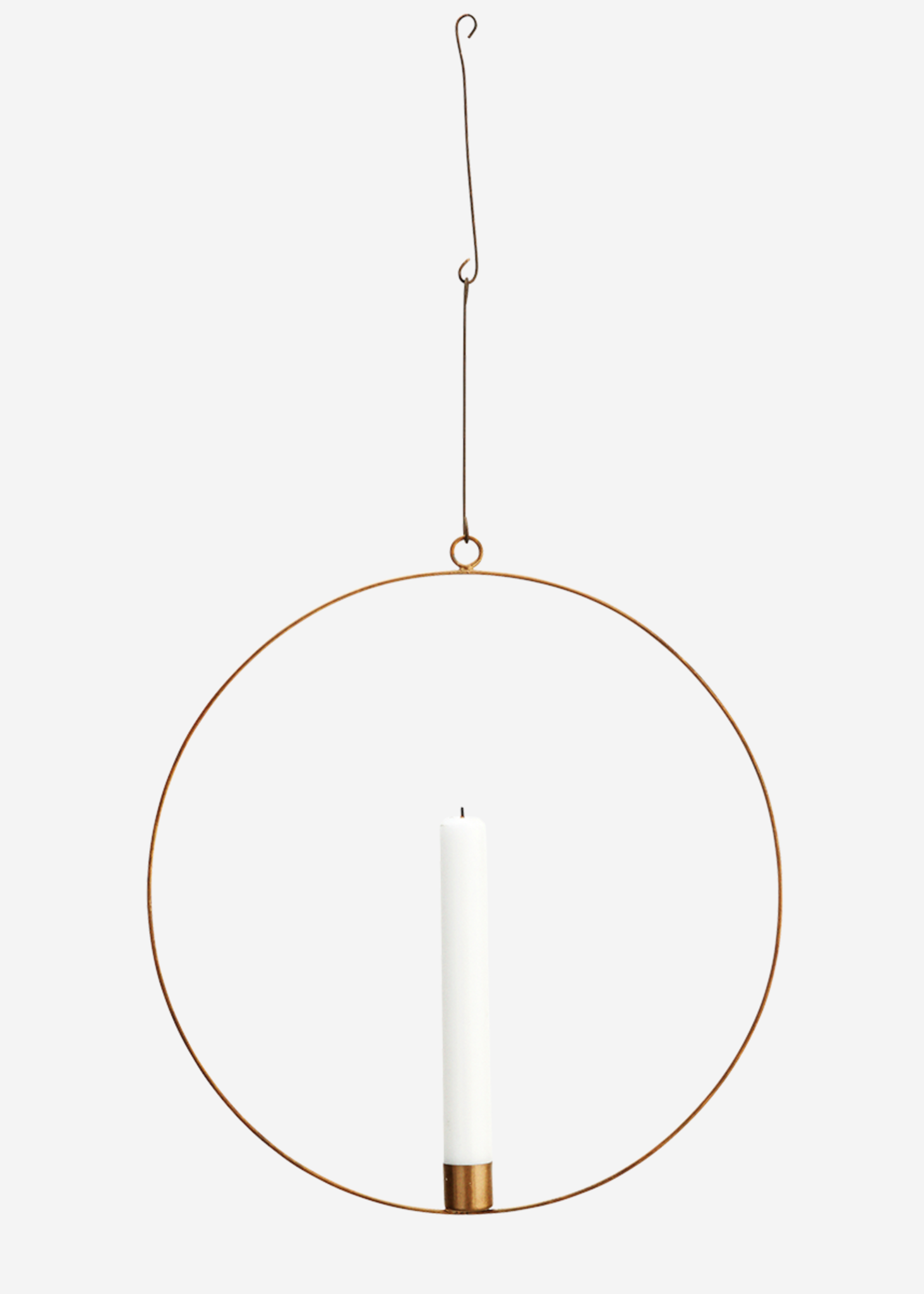 Or aerial hoop. In any case, they love flinging up in the air and probably this applies to their taste in candle holders too. 
7. Your friend is going through something and needs to be reminded of the temporality of life and the beauty of resilience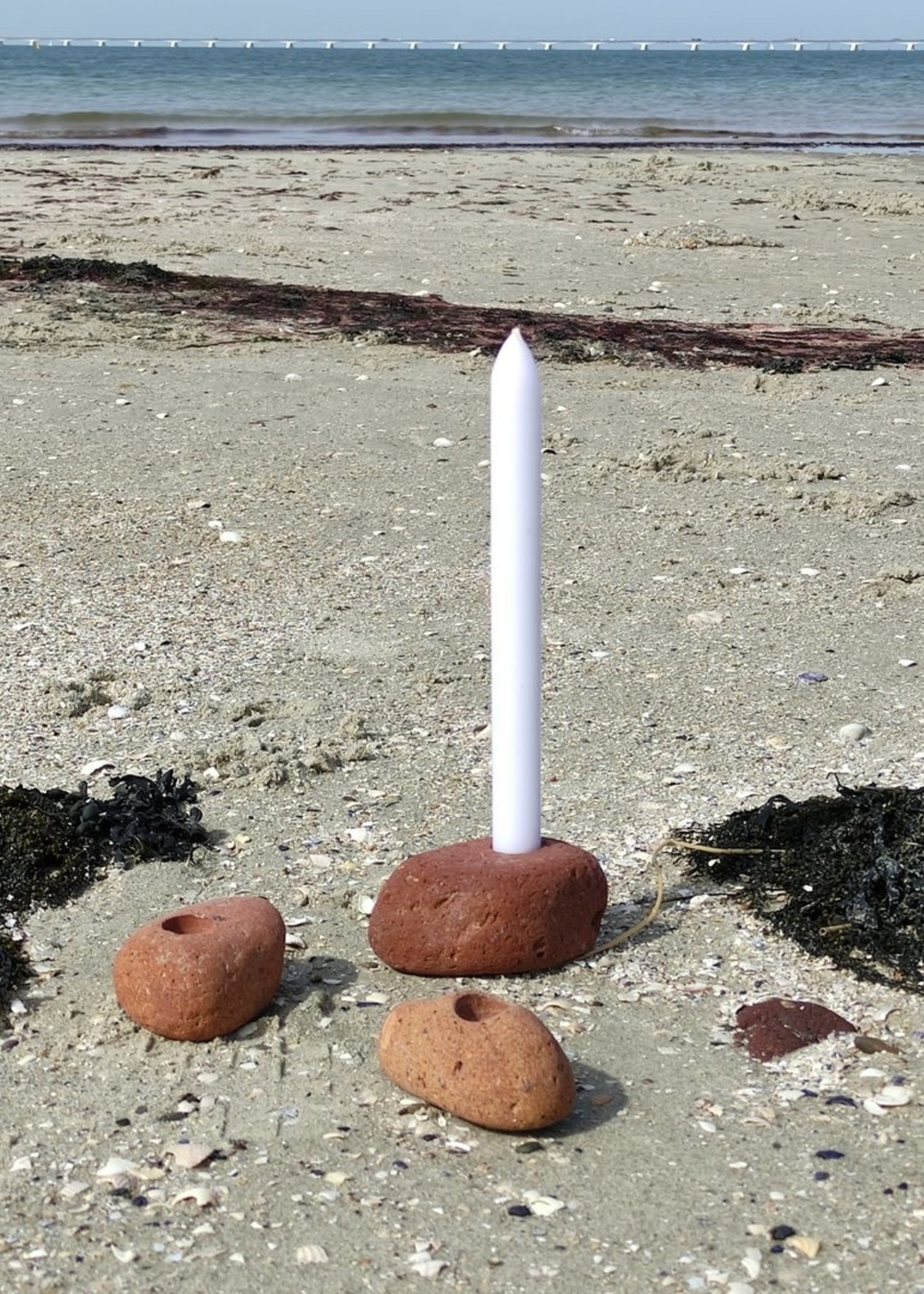 This candle holder from a rock polished by the sea is a beautiful testament to the passage of time. 
8. Your friend loves a good gold accent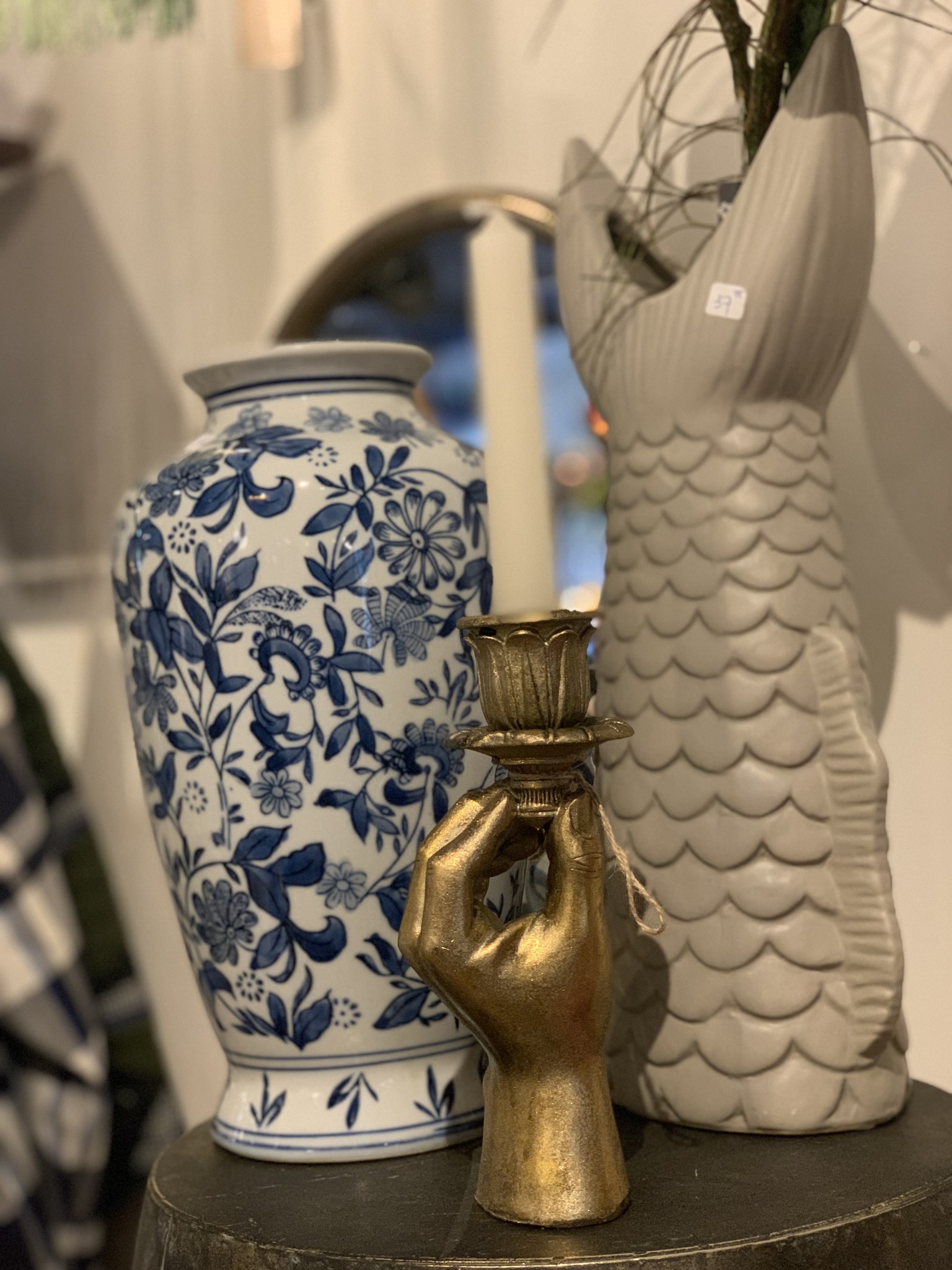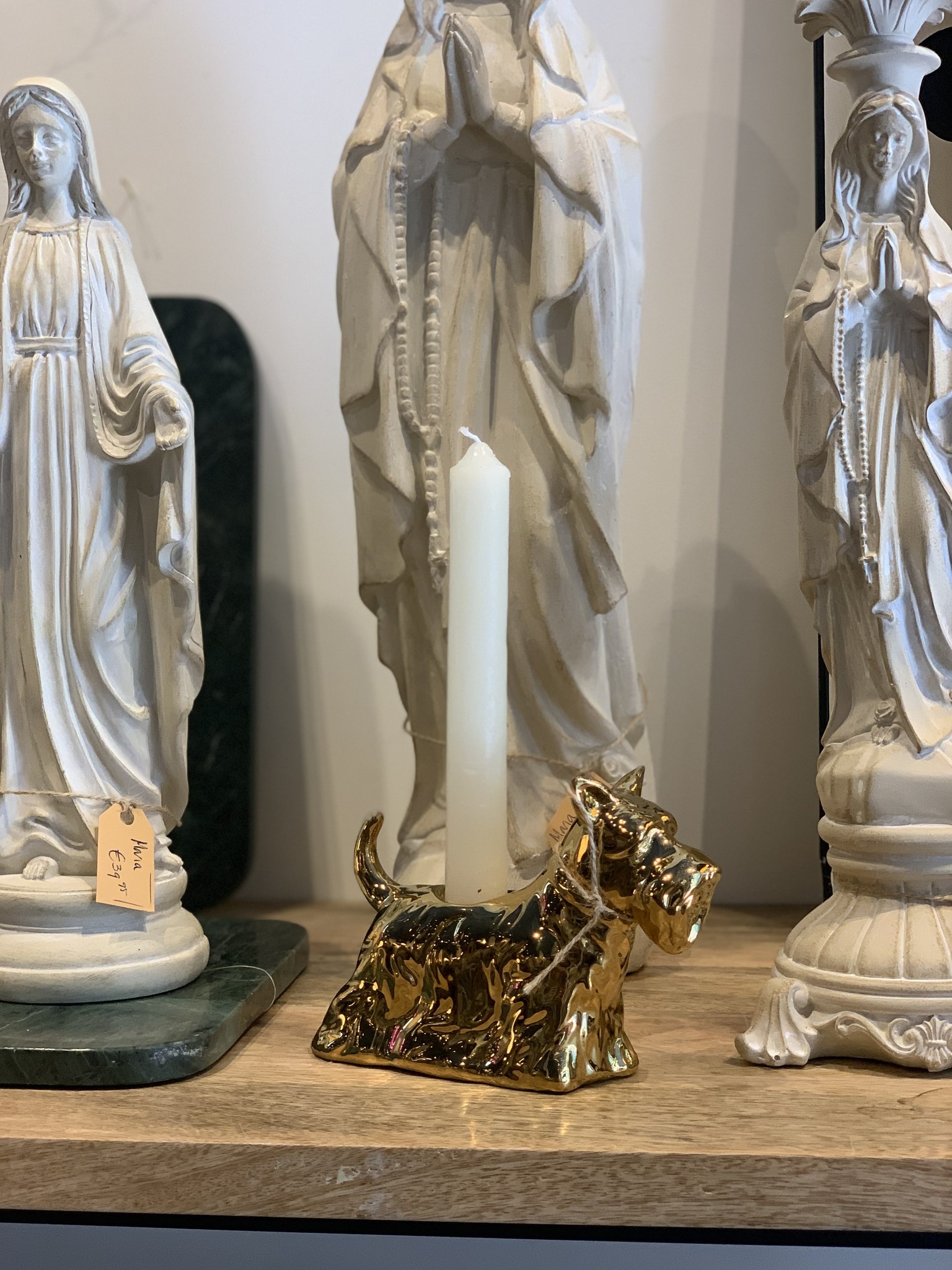 Well here you go. It can't always be that deep. 
9. Your friend is always sticking their neck out for you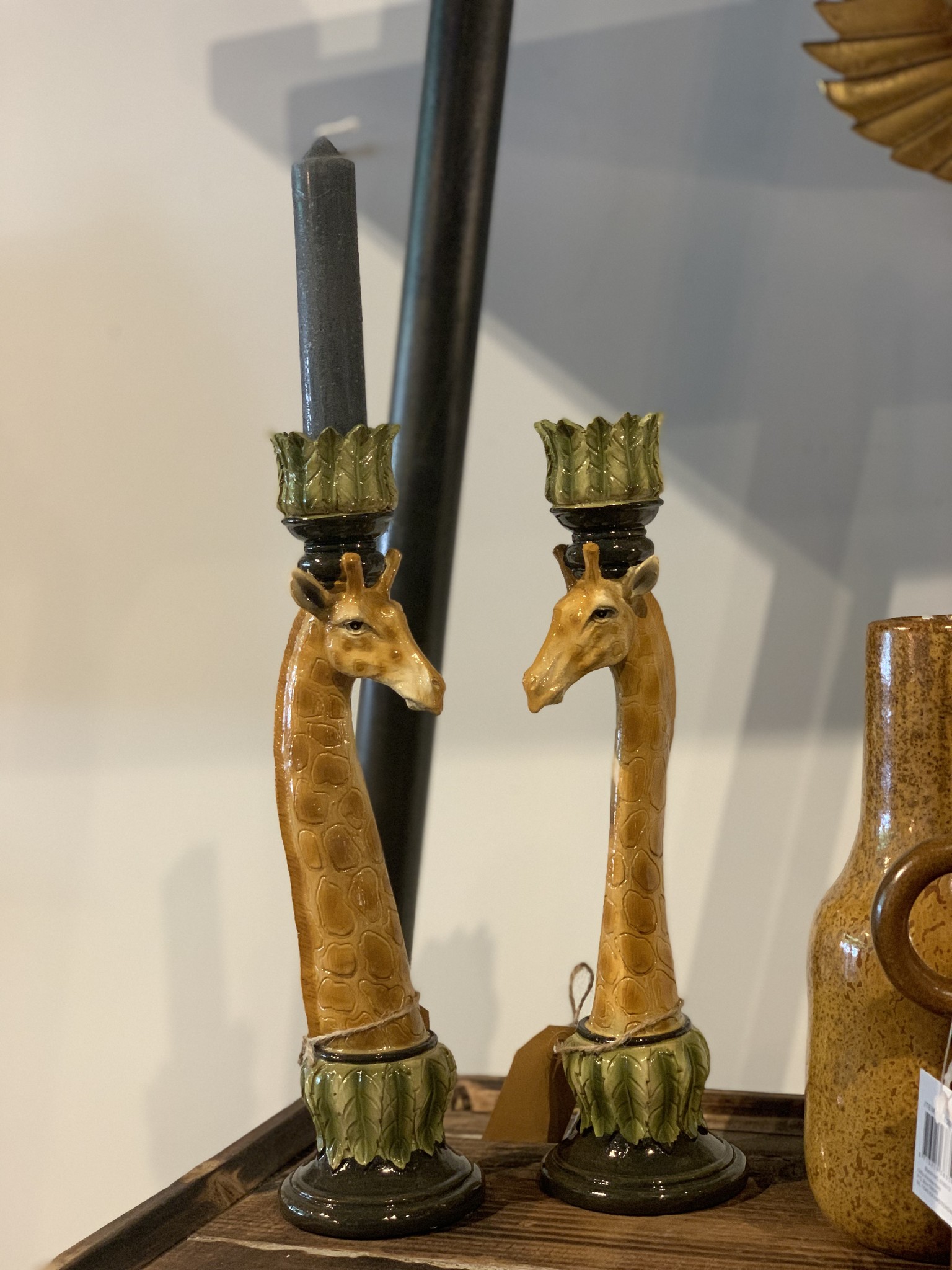 You want to show you have noticed their courage and appreciate that they always defend you. It makes you feel like you can be your unique self around them. These giraffe candle holders can be a permanent testimony to their loyalty. 
10. Your friend fell in love with a mermaid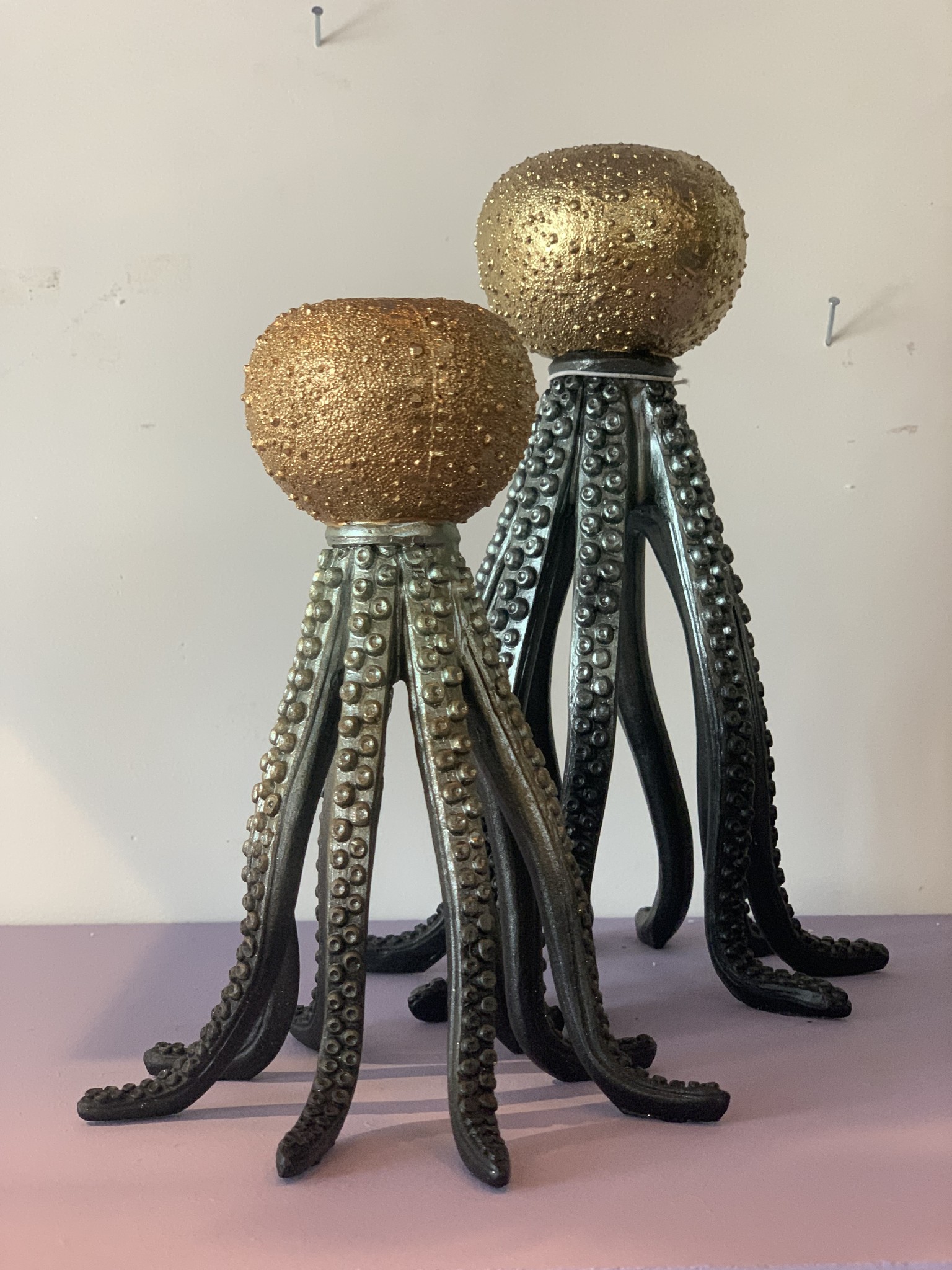 We love that for them. Celebrate under the sea with these matching magical tealight candleholders or as an this early wedding present.